Created as the largest 360 booth on the market
Open Air 360 Booth is the ultimate brand activation dream for your next marketing experience. When we created this setup, we had one goal in mind "eliminate all liabilities". From setting up a solid structure and mounting the camera above; to removing the industry standard step-on platform. Results are; more space and more guests can fit in a single swing. If you are searching for a unique and engaging activation for your brand, then consider Open Air 360 Booth for your next event.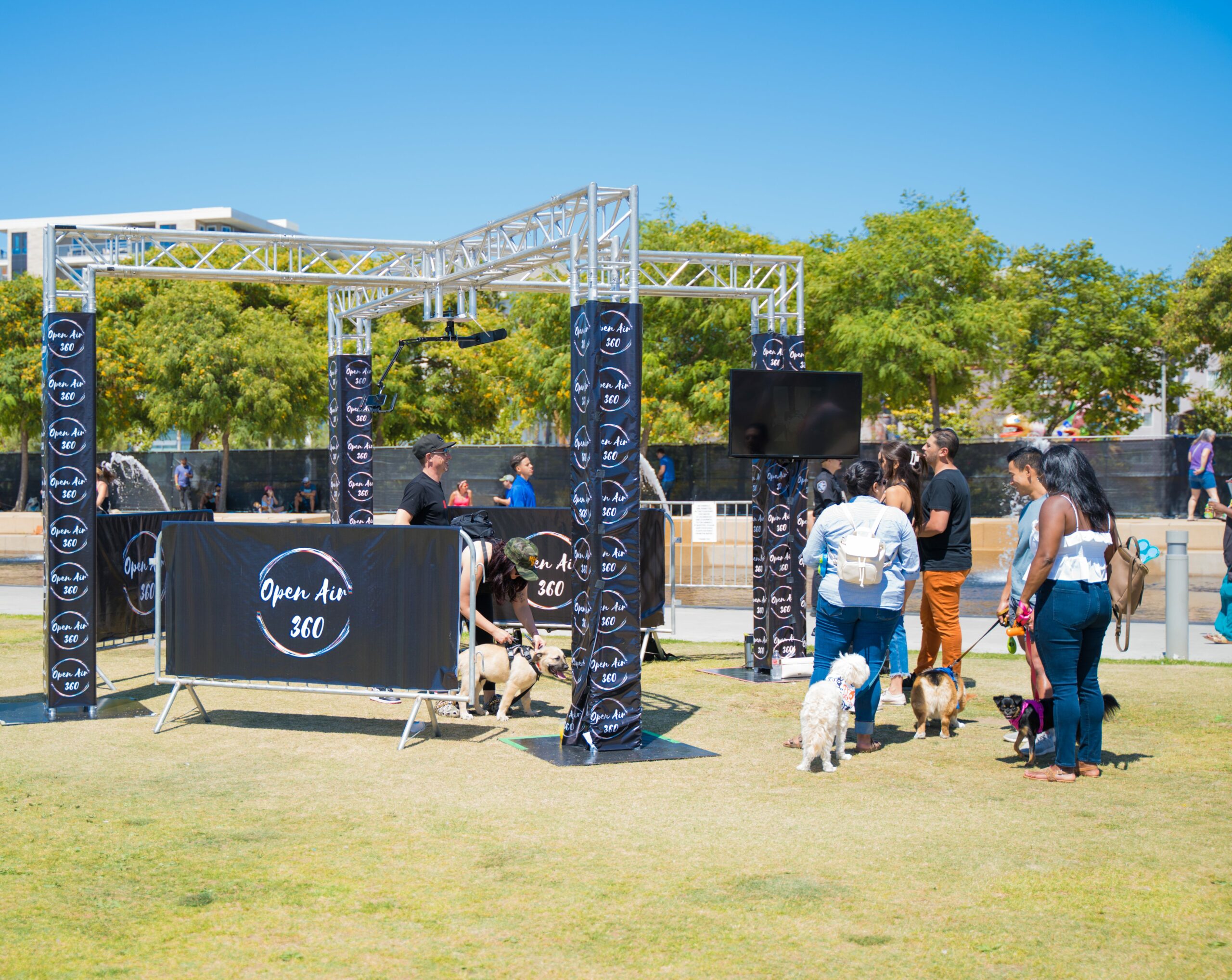 "Every spin has a story to tell"
5-10 seconds = a 30 second video
Instantly via our sharing station
Slo-mo, forward, backwards and many others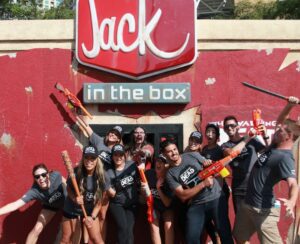 Who are we
Open Air 360 is a subsidiary of SDEP Media Entertainment LLC. We are based in Beautiful San Diego and served an array of events all over the country in the past 10 years.
By focusing on special client requests, we were able to scale up our business and our capabilities with tremendous success.
We understand events, photography and we have our own unique way to bring the two together. We have worked closely with some of the top PR firms in the country and have single handedly used that experience to output our own events.